Our holistic support groups provide a nurturing and inclusive environment for individuals seeking comprehensive recovery from addiction. We believe in the power of collective healing and offer a space where participants can share their journeys, gain insights, and receive support from like-minded individuals. With a suggested donation of $15.00 per session, these groups offer affordable access to holistic approaches, encompassing physical, emotional, mental, spiritual, and social wellness. Join us as we cultivate a community dedicated to holistic well-being and empower each other on the path to lasting recovery.
Acupuncture & Reiki Meditation Group
Auricular acupuncture, also known as ear acupuncture or auriculotherapy, is a form of alternative medicine that involves stimulating specific points on the ear to promote healing and alleviate various conditions. It is often used as a complementary therapy for trauma and addictions. Heal holistic follow NADA protocol which is a five point protocol overseen by the National Acupuncture Detoxification Association. All practitioners are certified and supervised within the organization.
SIGN ME UP NOW!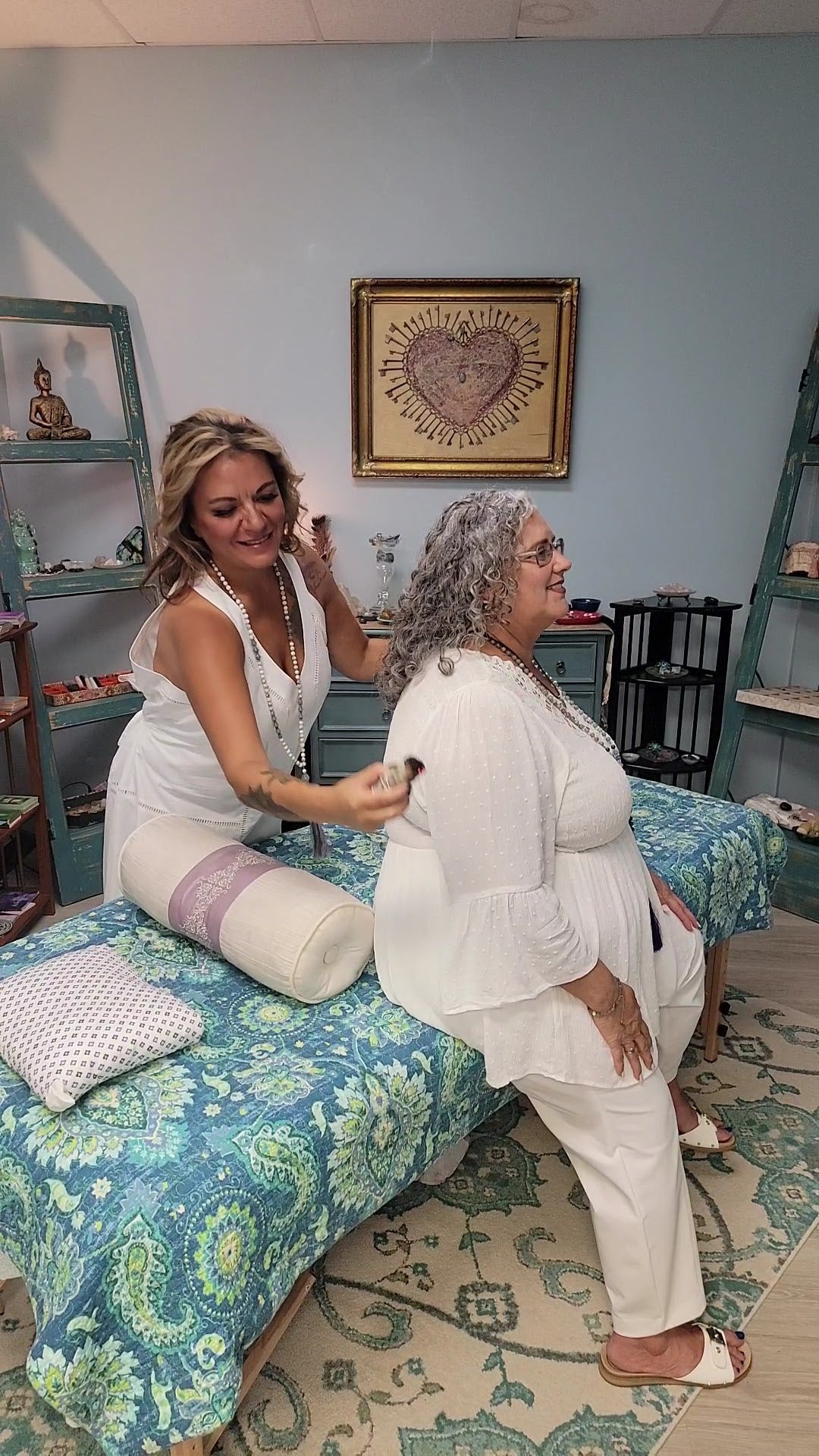 Individual Holistic Sessions
Our holistic coaching sessions offer personalized guidance and support to help you achieve balance and wellness in various aspects of your life. Our experienced coaches will work closely with you to identify your goals and develop strategies to reach them.
SIGN ME UP NOW!
Online Holistic Coaching Sessions
We offer holistic coaching sessions online, providing distance Reiki, goal setting, and trauma recovery support. Our services are available to individuals and families in all states, making it convenient for anyone seeking our assistance.
SIGN ME UP NOW!